Join The Forum To Get inspired Ideas
Guide To Care For Wigs During Winter Season
Winter is a season that can wreak havoc not only your natural hair but your wig as well. The chilly weather can interfere with the natural shine, leaving the hair or wig looking pale and dry. So no matter which type of wig you are wearing, you should know that your hair is not safe from freezing temperatures and dry air of winter.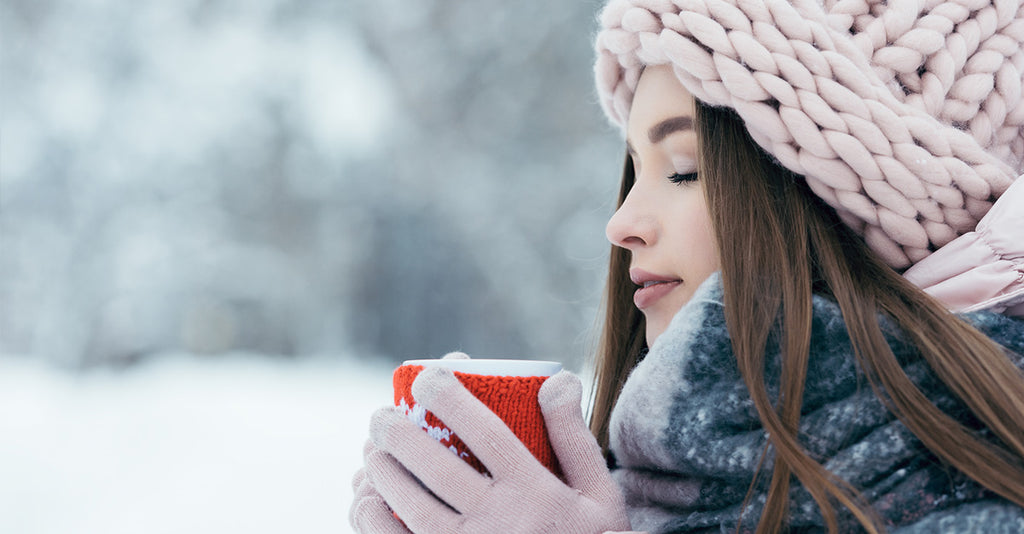 Sadly, many women in Georgia tend to neglect their wigs during winter. A mistake that can cost them a lot because this will leave their wigs destroyed and it won't do any good to their appearance. While Georgia winter is characterized by mild temperatures and little snowfall, this doesn't mean that you shouldn't take care of your wig during this season. It is still crucial to take care of your wig and hair during winter season in Georgia.
Fortunately, there are steps you can take to ensure that you maintain your wig's vibrancy ad shine during winter season in Georgia. This article gives you an ultimate guide to help you take care of your wig during winter, whether it is a human hair wig, synthetic wig, or human hair bundles. Let's explore them.
1.Deep condition your wig
While there are rumors out there that conditioners can weigh down the hair and flattens the roots, but when used correctly, conditioners can make it easier to style your wig and shield your hair from harsh weather conditions.
Conditioners generally provide a layer of insulation to hair and it also helps to lock in moisture. This is precisely why it is important to condition hair during colder months. Wigs generally dry out faster during the cold season because there is no moisture in the hair to protect them. Deep conditioning the wig will not only prevent frizziness, strand breakage, and dryness, but it will also help maintain the wig's vibrancy and revive its softness even if it is exposed to dry hair. But remember to use only shampoos and conditioners that are specifically designed for wigs.
2.Air dry your wig before you freeze dry
You shouldn't just protect your wig against dry air during the winter season; you should also stop using styling tools that may dry out your wig. One thing about heated styling tools is that they dry out the moisture out of your wig, which is not good during winter because this is a crucial time that your wig needs moisture. Instead of using blow-drier, let your wig dry naturally. Ensure that your wig has completely dried out before you head out.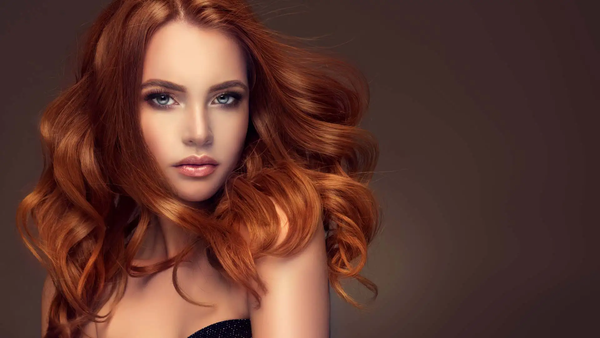 Stepping out when the wig is still wet is not advisable as it can freeze. Cold temperatures can freeze your hair faster, making it more prone to breakage.
3.Cover up your wig
Even if you deep condition your wig and air dry it, it can still dry out. The winter season in Georgia can be harsh sometimes, and it won't play nice with your hair. So if you like spending most of your time outdoors, you need to protect your hair. The best way to do this is to wrap your wig in a soft scarf or a loose hat. You can also use any other gentle material of your choice.
The type of hair cover you choose doesn't really matter as long as it is covering your whole hair. In addition to that, you need to cover your wig with a satin scarf on nights that you don't wash it. The air indoors can also be dry just like the air outdoors during winter. This is why you need to protect your hair even when indoors, too.
4.Take care of the tangles
During the winter season in Georgia, your wolf cut curly hair is more likely to tangle due to the strong winds. Sadly, a small tangle can actually turn into a knot, which can potentially damage your hair and even lead to loss of hair. Wigs generally lack natural oils that can keep them from tangling. So, if you want to minimize the chances of your wig becoming tangled, you need to brush it daily. The best hair comb to comb your hair is a wide-tooth comb. It can help you get rid of tangles and knots easily. To brush your wig, take it out and use the wide-tooth comb to brush it gently. As you brush, start at the top of the wig, working downwards. Don't pull the tangles in your wig.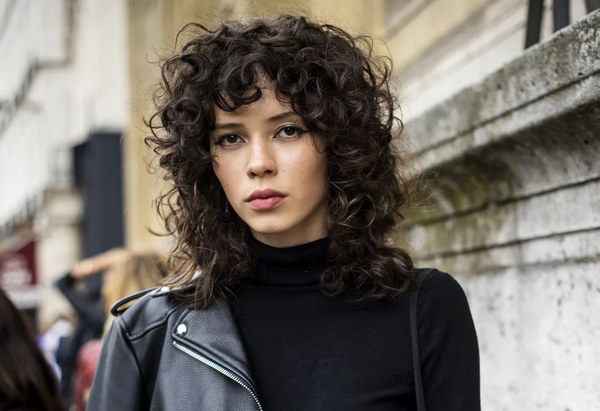 5.Put on the right clothes
During winter, you need to take extra measures to protect your hair. And one of these measures is dressing appropriately. When wigs rub against certain clothes, such as wool sweaters, coats, and scarves, they might tangle and break. Additionally, wool clothing can also make your hair quite messy. This is why you need to be extra careful with the kind of clothes you wear in the winter. To prevent knots and snarls, you should cover your wig with a silk scarf or a hat.
6.Buy a human hair wig
You can practice all the tips mentioned above, but if your wig is not of a good quality, you will be doing zero work. This is why you need to invest in a high-quality human hair wig. These types of wigs are long-lasting, durable, and can withstand harsh weather elements like winter. Human hair wigs also don't tangle in dry air as much as synthetic wigs. In addition to that, caring for human hair wigs and weaves is pretty easy as they are made with human hair, which means you simply care for them as you would to your natural hair. Get yourself a nice weave from the weave shop near you.
Final thoughts
As you can see, caring for your wig in winter season in Georgia is not as difficult as many people tend to think so. With the tips mentioned above, you can effortlessly take care of your wig or weave in winter and maintain its vibrancy and luster, thereby, enhancing your appearance and extending the hair's lifespan.
Leave a comment