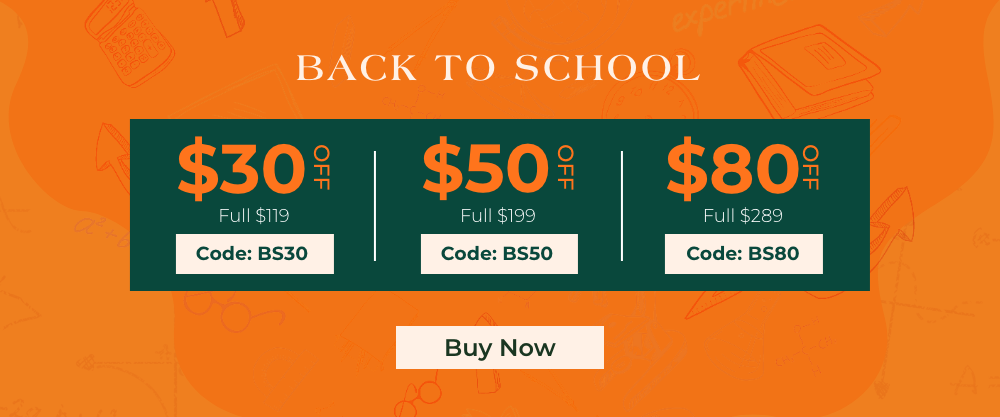 Wigs Giveaways For Customer Review - Klaiyi Hair
Do you want to get a free wig? Klaiyi free wigs giveaway 2022 is coming. Post your comments below this blog to win free wigs and free hair bundles.
Klaiyi Giveaway 2022
Time: July 8 and July 19
Content:
1. Write down your favorite wig products in the comments section.
2. After your comments, you will be awarded a lucky draw.
3. We'll be hosting the draw live on Instagram on July 21th from 9:30pm to 10:00pm New York time.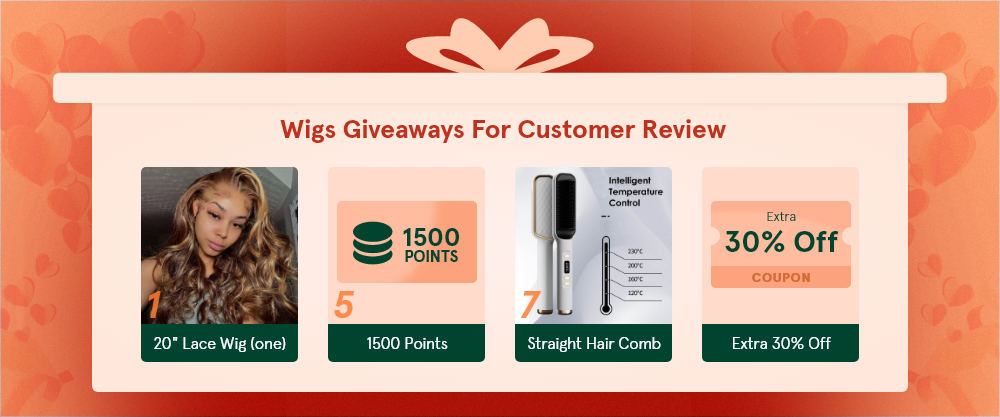 First prize: 20" Ombre Highlight Lace Wig Body Wave (one)
Second prize: 1500 points (five)
Third prize: straight hair comb (seven)
Participation Award: Extra 30% Off Coupon
How to get free wigs from Klaiyi Hair?
There are three ways you can get a free wig or free bundle.
1. Choose your favorite wig or bundles from this blog Summer 2022 Fashion Trends. Post the label in the comments section(eg: A, B, C, D) and briefly describe why you chose it.
2. Choose a wig or bundle you like at klaiyihair.com and post a link to it in the comments, briefly describing why you like it.
3. All buyers between July 8 and July 19 will also get a chance to participate in the event.
Summer 2022 Fashion Trends
When choosing a hair wig, there are certain things that you should pay attention to get a human wig that will flatter your look. These things include your skin complexion because a colored wig that complements your skin tone will give you that beautiful and elegant look.
You should also pay attention to the color of your hair as well as the color of your eyes. Lastly, you must ensure that the colored wig is high-quality and won't fade.
With that said, let's take a look at some of the top human hair wigs you can pick this summer.
A. Klaiyi Short Bob Lace Wig Reddish-Brown Auburn Copper Human Hair for Women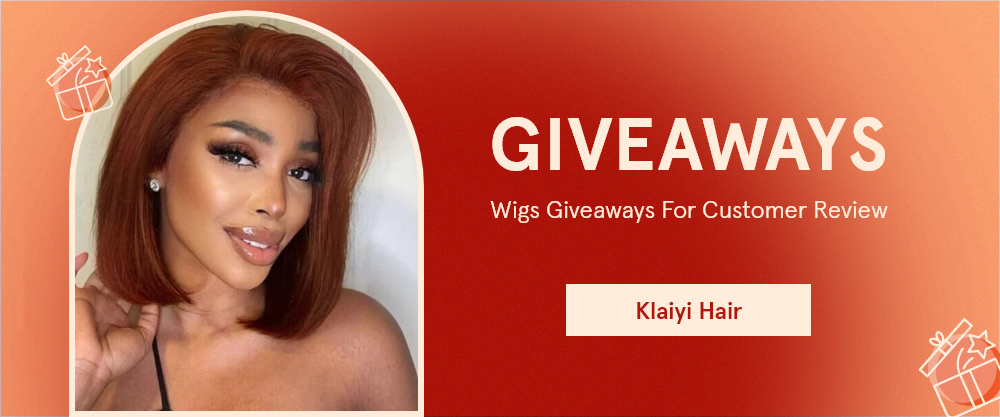 This Klaiyi reddish-brown bob lace wig is one of those colored wigs that are perfect for summer. This color suits any skin tone. The length is also perfect because it is neither too short nor too long.
B. Klaiyi 4c Kinky Curly 13x4 Lace Front Wig Virgin Human Hair Pre-Plucked For Women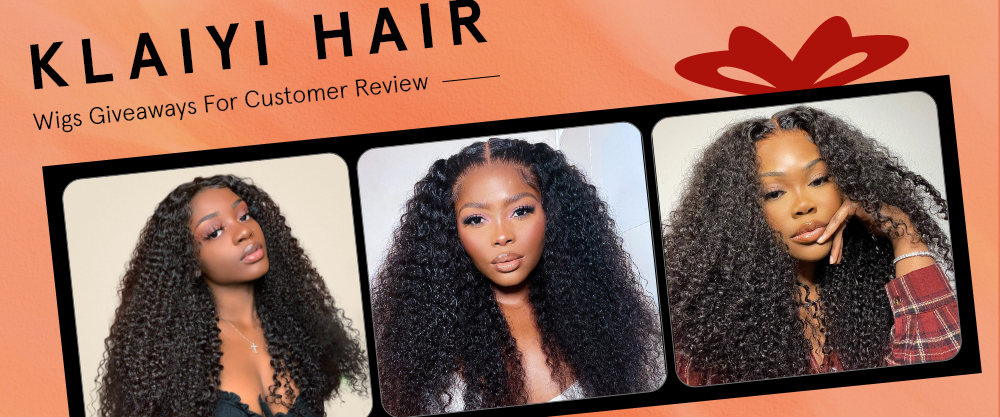 If you want to know what the most popular wig on Klaiyi is right now, check out this product. This hairstyle of Kinky curly human hair wigs is Natural Texture Volume, making our wigs so close to natural hair. Brown lace and 150% density hair with bleached knots make it more natural. It is more natural to wear, breathable and durable lace material, and more comfortable to wear. It has a natural hairline and baby hair resembles real common.
C. Klaiyi Water Wave Lace Front Wig Human Hair Brown Brunette Auburn Copper Color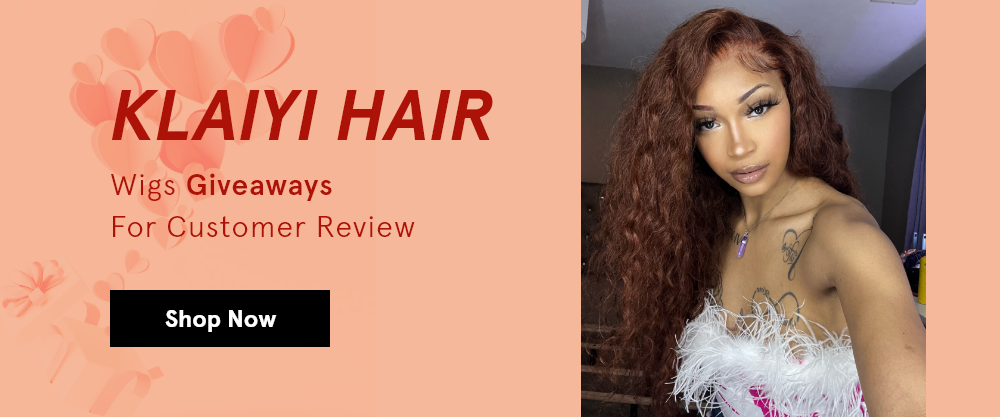 The waves in this wig make it an ideal wig for summer. This wig can give you those natural beachy waves without using hair tools and products. What's more, the wig comes in various lengths of up to 26 inches, making it easy for you to choose the perfect length that suits your taste and preference.
D. Klaiyi Kinky Straight Reddish-Brown Lace Front Wig Human Hair Auburn Copper Color for Women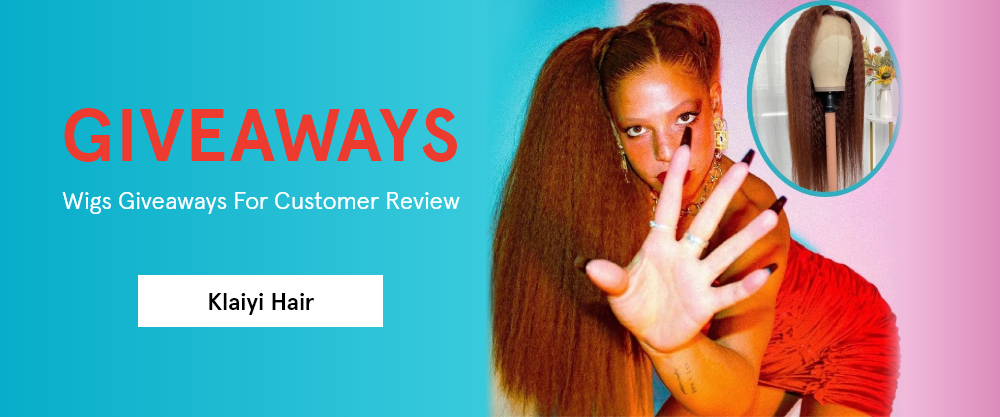 If you are into curly hair, you should get yourself this wig this summer. This wig looks beautiful and it will enhance your appearance no matter what. The best thing about this colored wig is that it complements all skin tones, so you don't have to worry that it won't blend with your skin tone.
E. Klaiyi Honey Blonde Highlight Body Wave 13x4 Lace Front Wigs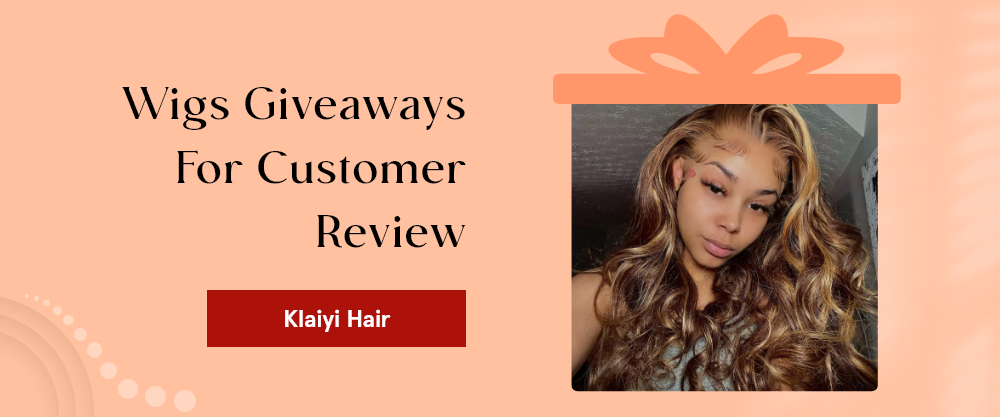 F. Klaiyi Reddish-Brown Lace Front Wig Human Hair Copper Red Color for Women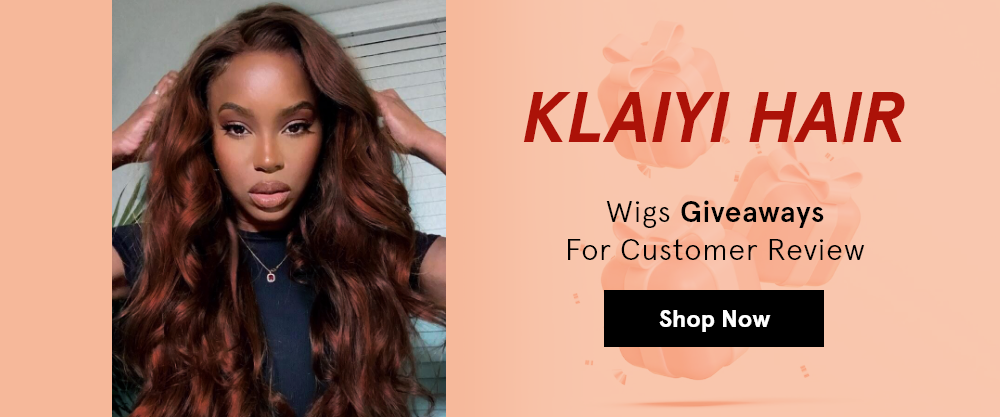 This Klaiyi reddish-brown lace front wig is a perfect colored wig you can rock this summer. Not only does it look fabulous and elegant, but it will compliment your skin tone. You can wear this lace front wig to any occasion, whether it is a wedding, a night out, at work, etc.
It is also available in body wave and water wave styles, making it pretty much easier to pick a style that suits your taste and preference. There is currently a super flash sale for this wig, so you can get it for as low as $131.19 down from $327.98, which is its usual price.
Here is the list of winners
Announcement date: July 22

Our customer service will contact the winning customers. Award-winning customers are also requested to contact our customer service. We will arrange for you to receive a reward. Please do get in touch with us within seven days. The prize will not be valid beyond the time limit.
---
78 comments
---
---