Join The Forum To Get inspired Ideas
Klaiyi Hair Celebrates 5th Anniversary
Klaiyi Hair Celebrates 5th Anniversary With Special Offers And Gifts
As one of the most famous and professional human hair brands in the world, Klaiyi Hair is about to welcome its 5th anniversary from Oct. 17th to Oct. 23rd in 2022. To show gratefulness, Klaiyi is going to celebrate its anniversary and witness its achievement with customers together.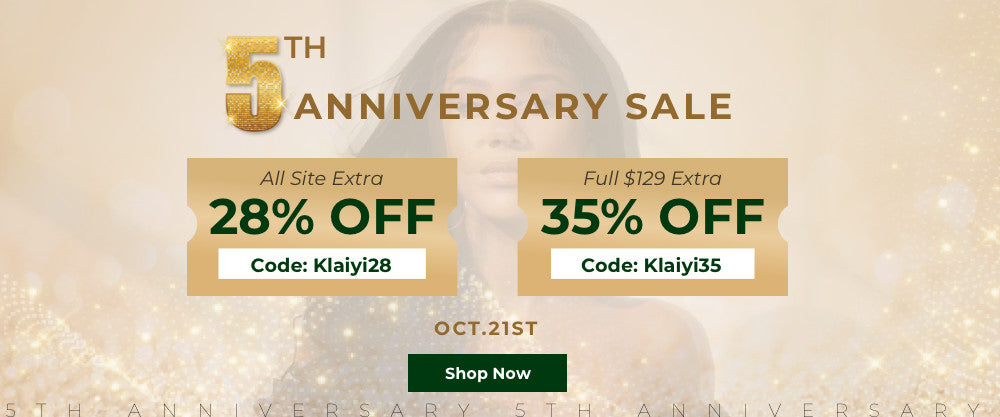 On those days, everyone has an opportunity to get special offers and surprise gifts at Klaiyi's online official store. Moreover, there are plenty of fashionable and stunning hairstyles to check out. For specific activities, Scroll down to know more.
The Details Of Special Deals

Klaiyi 5th Anniversary sale up to 70%

Oct. 17th to Oct. 23rd Extra 28% OFF for All Site,Code:Klaiyi28
Oct. 17th to Oct. 23rd Get 35% OFF for order Full $129 ,Code:Klaiyi35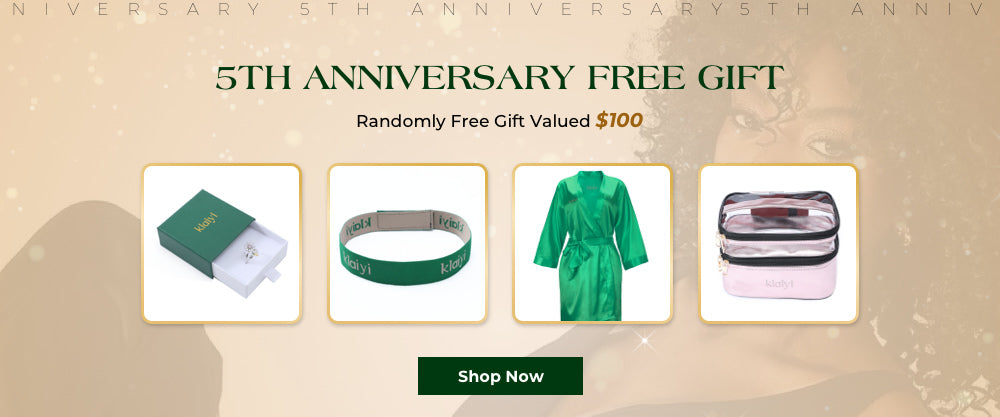 Oct. 19th to Oct. 22rd Gift(robe, Elastic bandage ) for order full $159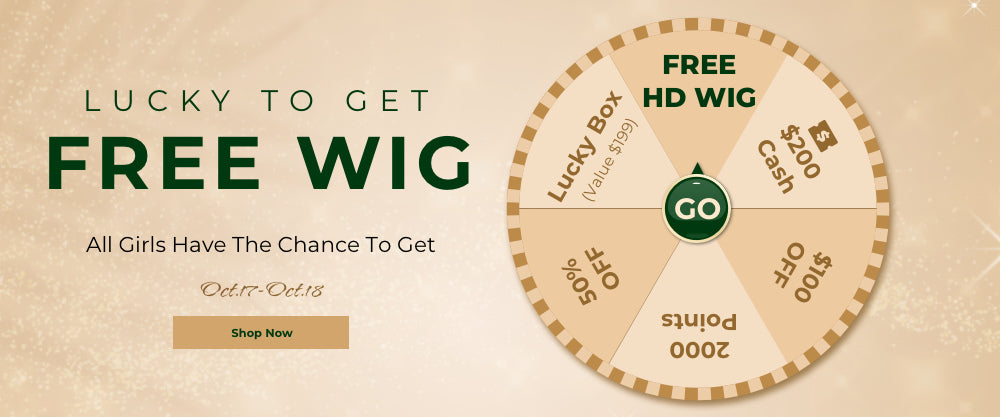 Oct. 17th to Oct. 18rd Luck to get free wig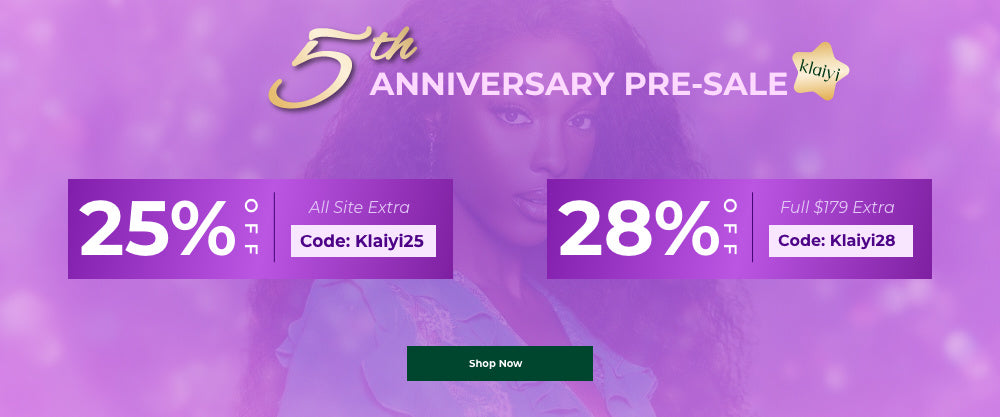 Extra 25% OFF For All Site, Code: Klaiyi25
Get 28% OFF For Full $179  , Code: Klaiyi28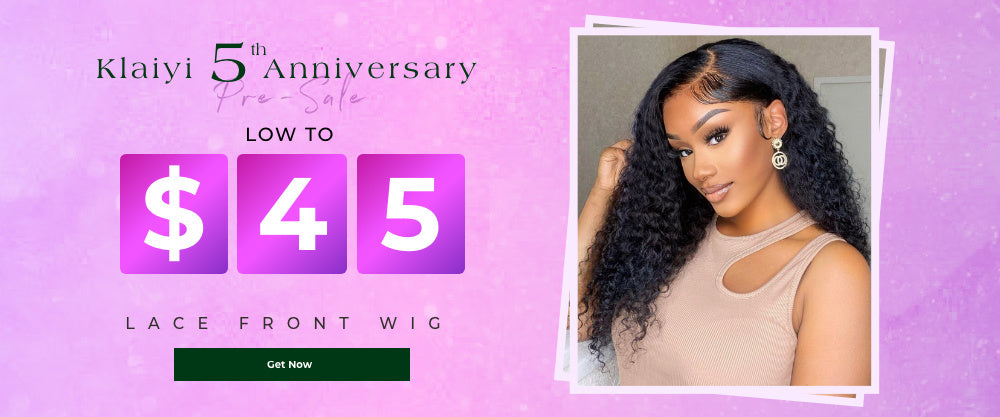 Lace Front Wig Low To $45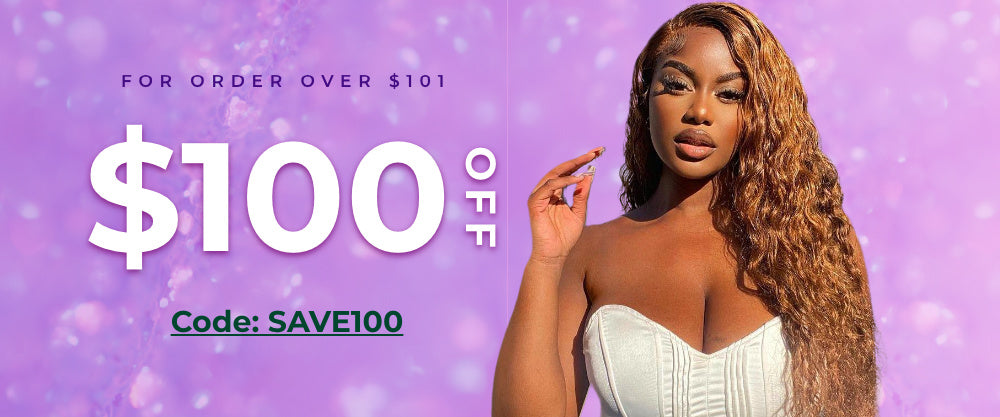 $100 off for $101
For each customer, they can pick up any items of the wig collection with a big discount from Oct. 17th to Oct. 23rd, including lace front wigs, HD lace front wigs, glueless V part wigs, hair weave and bundles, autumn-style colored wigs and headband wigs, etc. Besides, there are golden chances for them to get surprise gifts when ordering at Klaiyi official online store.
Gorgeous Autumn-Style Hairstyles For Only You
Autumn is coming and it is a good season to try versatile hairstyles, freshen up the hair look, and start a new life chapter with a different hair color. The following are effortless and stunning hairstyles to get some hair inspiration. Check them out!
1. Sexy Body Wave HD Lace Closure Wigs
* 100% Virgin Human Hair With Breathable Scalp
* Great Flexibility and Give Movement
* Soft Hair and Natural color, Can Be Tinted, Bleached and Dyed
2. Highlight Balayage V Part Wigs
* real human hair with a soft texture
* no glue and scalp damage
* stunning hair color
* easy to style, beginner-friendly
3. Brunette Auburn Copper 13x4 Lace Frontal Wig
* trending hairstyle in 2022
* high quality and luxurious hair look
* affordable price
*easy to achieve a gorgeous look
4. Kinky Straight Reddish Brown Lace Front Wig
* voluminous and luxurious hair look
* trending hairstyle in 2022
* new and fresh autumn-style
* premium hair texture at an affordable price
Hot Autumn Hairstyles On Tiktok
Omg, these girls are so gorgeous on the bomb human hair wigs, right? There is no reason that you can deny the stunning hairstyles!
Professional Customer Service
In 2018, Klaiyi built up a professional customer service team to offer the best online shopping experience and service for each customer. If you have any questions, just contact our customer service at Klaiyi official store and they will be there for you soon.
Convenient Install Payment With No Interests
Moreover, in the consideration of financial budget, it also collaborates with multiple installment payment platforms such as Afterpay, Sezzle, ZIP Quadpay, Klarna, etc to support customers shopping at Klaiyi.com without financial burdens.
About Klaiyi Hair
Founded in 2017, Klaiyi Hair is a worldwide provider of high-quality and luxurious human hair wigs with versatile hairstyles. It devotes itself to designing and producing premium and luxurious human hair wigs and provides the best customer service for customers to have a wonderful shopping experience.
During the past five years, Klaiyi is dedicated to improving itself by introducing advanced technology, hiring professional wig designers, conducting regular staff training, and revamping its official website so as to bring the best to its customers.
Conclusion
Since the establishment of Klaiyi Hair, it adheres to the commitment to spreading beauty to every woman globally. At this special moment, we really appreciate your support and choice. To get more information about Klaiyi Hair's anniversary, welcome to check Klaiyi.com.
Leave a comment