Join The Forum To Get inspired Ideas
Summer Clearance At Klaiyi Hair
It is July now. Here comes the summer clearance day at klaiyihair.com from July 20th to 3rd August. To show gratefulness, we launch this super sale activity for all the customers to get their favorite hair wigs at a big discount. If you are wig lovers and ready to get your items for the next half year, seize this golden opportunity to save money.
Summer Clearance Details:
All Of The Items 25% Off (Code: SC25)
Over $189→$50 Off (Code: SC50)
Summer Clearance: Down To $44
The collections: skin melt lace front wig, glueless V part wig, natural HD lace wig, cute headband wig, stunning colored lace front wig(ginger, burgundy, honey brown, etc.), and new trend blonde lace front wig.
For this summer sale, all the customers can get their favorite wigs with a big discount. In addition, there is a big chance to get surprising gifts. Once you participate in this activity, you will be the lucky one to get the gift.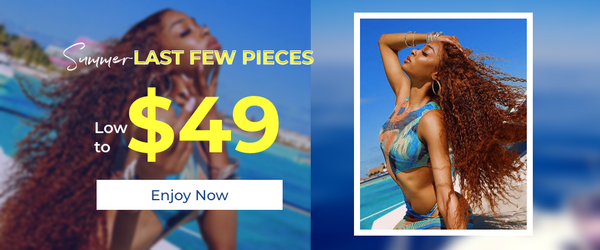 As one of the renowned brands of human hair wigs, Klaiyi Hair always follows its principles of natural, fashion, and luxury. It provides multiple types of human hair wigs with different textures, colors, and lengths at an affordable price, including lace frontal wigs, V part wigs, HD lace wigs, headband wigs with bangs, colored lace front wigs, blonde lace front wig, and colored Bob wigs.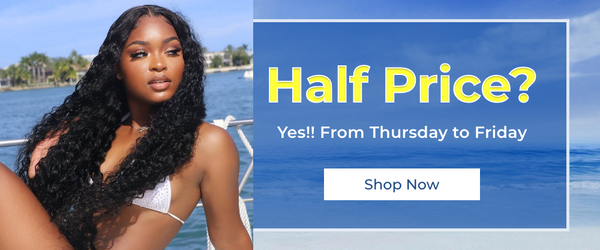 For one decade, all of the items at Klaiyi Hair are beloved by our customers and all the feedback has become the motivation to improve the growth of Klaiyi Hair. In the future, various new hairstyles will be created to meet the diversified needs of its customers.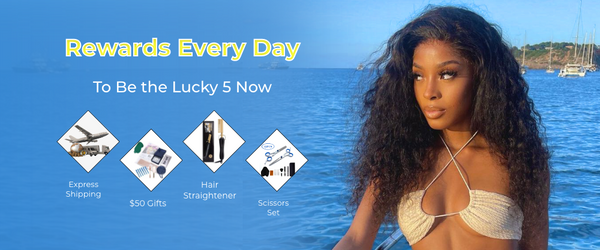 For convenience, Klaiyi Hair has cooperated with some installment payment platforms for all the customers like
Afterpay
, Quad pay, Klarna, and Paypal. Therefore, even with a limited budget, customers can still get their gorgeous human hair wigs for the first time and pay them in 4 installments free of interest later.