Join The Forum To Get inspired Ideas
Tax Refund Season Big Sale | Klaiyi Hair
 Klaiyi kicked off the tax rebate season with a series of amazing offers. Klaiyi is committed to helping females around the world feel proudly beautiful by offering the best quality Virgin hair at affordable prices.
About Tax Refund Season Sale
In addition to the existing discount at Klaiyi Mall, you will enjoy an additional 15% discount, discount Code: T15. The time is from February 18th to February 25th, so don't miss the opportunity.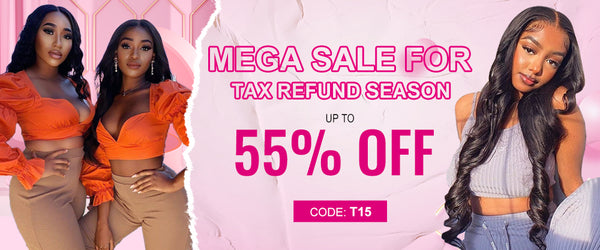 The Tax Refund Season offers the best opportunity for you to order your favorite human hair wigs from Klaiyi.
About Best Sale Wigs Human Hair
Klaiyi headband wig ranks among the most popular products from the company. Customers can buy the best wigs in this category at highly discounted rates during this time of the year. The most popular buys in this category are the Body Wave Headband Wig Glueless, Water Wave Headband Wig, and the Straight Human Hair wigs with headbands.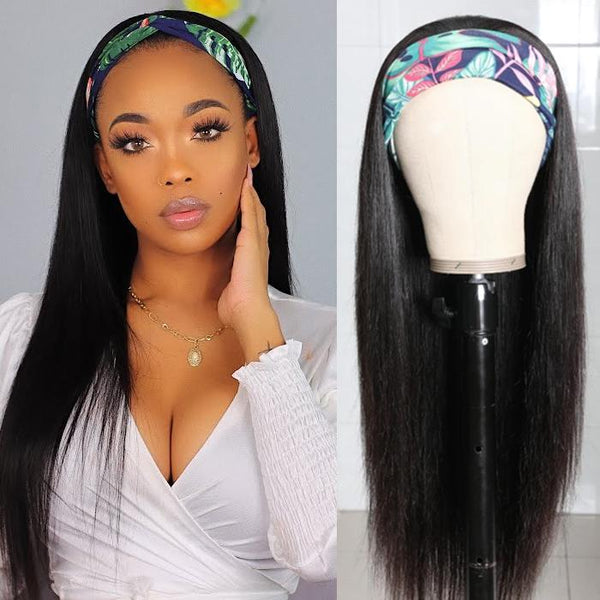 Klaiyi HD Lace wig is also an extremely popular item on the Klaiyi catalog. Customers can order the 5X5 Invisible HD Lace Closure wigs, the 5X5 HD Lace Closure Wig Long Straight, and 5X5 HD Lace Closure Wigs pre-plucked Jerry at hugely discounted prices this tax refund season.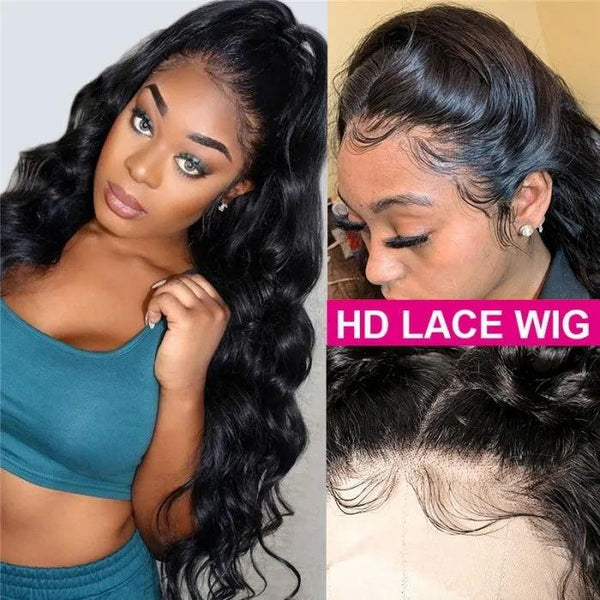 Front Lace Wigs from Klaiyi are also in huge demand among women who want to part their hair in their own style and want the appearance of a natural hairline. Klaiyi Hair is offering a flat 40 percent discount on all lace front wigs. The best sellers in this category are Body Wave Wig, Jerry Curly Human Hair Wig, Invisible Lace Straight Hair Wig, and 9A Grade Water Wave Lace Front Wig.
Klaiyi Hair is also offering a 40 percent discount on all body wave weave hair extensions. Women looking for the best in virgin human hair extensions can order Klaiyi 8A Grade Virgin Brazilian 3 bundles with 4-4 front lace or the Brazilian Hair Body Wave Human Virgin Hair extension and save a tidy sum on every purchase.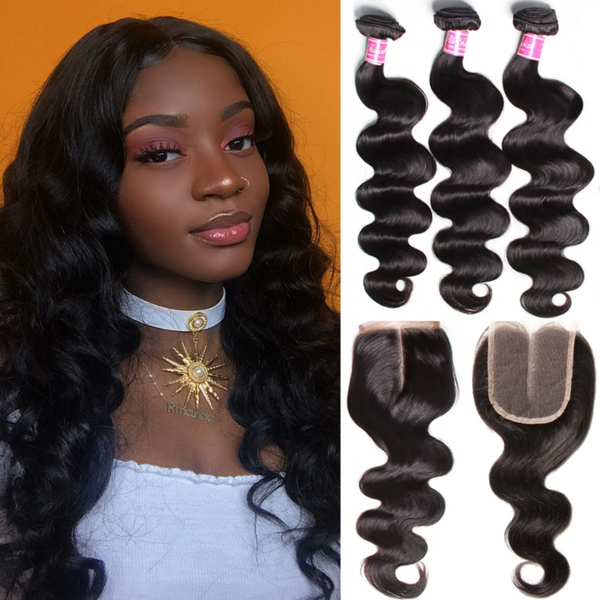 Klaiyi Hair is also offering the tax refund season discount on Youth Series Headband wigs. All the seven products available on the website can be ordered at a 40 percent discount for a limited time. This hair wig is a relatively low price, cost-effective high.
Women placing an order during the tax refund season can use the code T15 to avail of an extra 15 percent discount.
About Installment Payment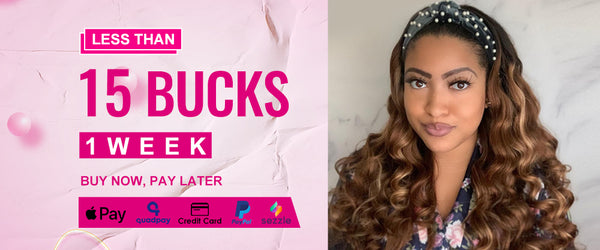 In addition to our existing payment platform, Sezzle, we have launched a new installment payment method called QuadPay.
About Klaiyi Hair
Klaiyi Hair is a China-based human hair company and one of the leading brands in human hair products. It was established in 2009 and is known for its 100 percent human hair products all accredited with international quality standards. The brand has a good presence in the USA, Europe, and African markets.
We are committed to providing premium quality hair at competitive prices for today's busy women. We provide 100 percent virgin human hair wigs that are completely natural of and of the finest quality. We have a team of the best hair experts and stylists to help you make the right buying decisions based on your special needs.