Join The Forum To Get inspired Ideas
To Get Free Wig From Klaiyi Hair Brand Day
Hello, everyone Today I bring you a piece of good news about Klaiyi Brand Day. In this event, you can get a free nightcap gift worth $19 and get a chance to get a free wig. There's also the most popular wig flash sale for $99. All payments get 4 times points for every $1 spent. We have a promotion on various social media (Instagram, Facebook, TikTok, Twitter, YouTube, etc.).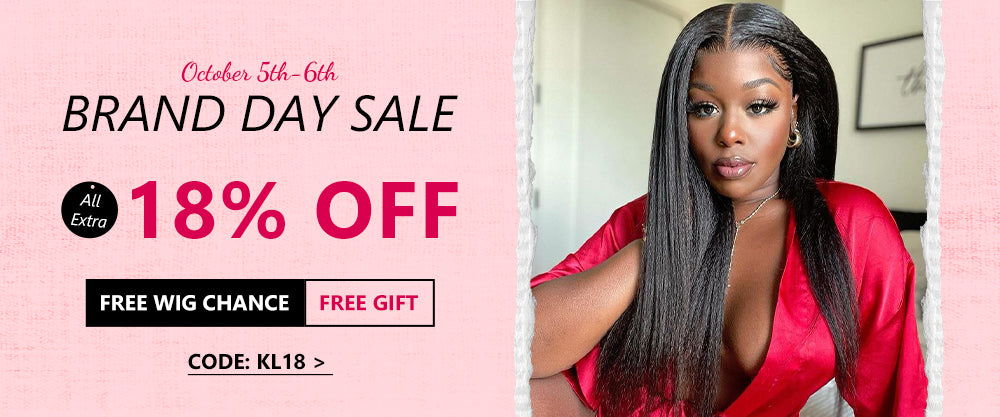 Klaiyi Brand Day
Time:10.5-10.6
Key takeaways:

Coupon: Extra 18% off for all, Code: KL18
Free Wigs: The top three with the largest order received free wigs
Free Gift: Use coupon KL18 to get a free nightcap worth $19
Quadruple integral: Spend $1 and get 4 times points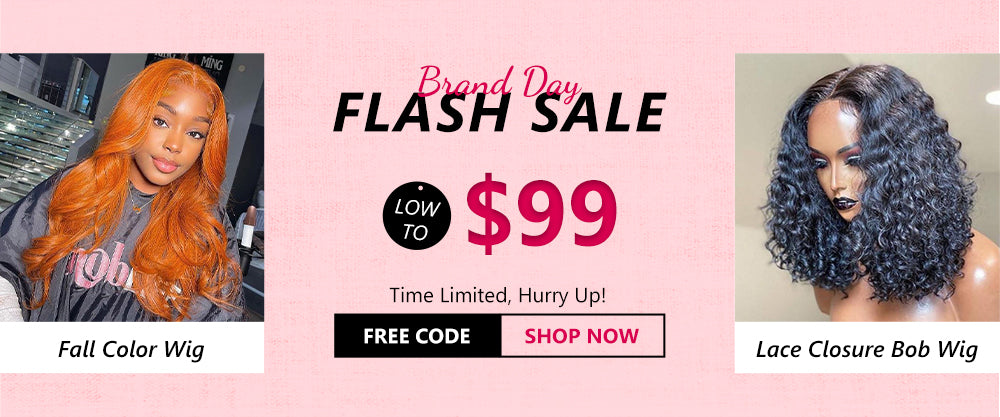 $99 Flash sale
$99 Flash sale for fall color wig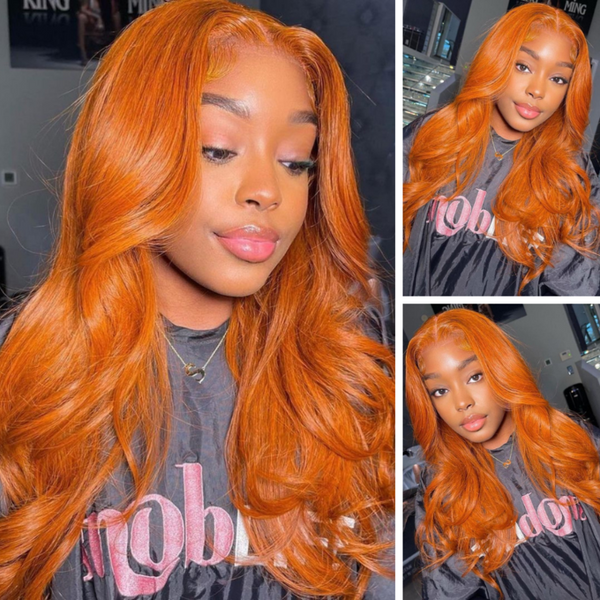 $99 Flash sale for short water wave wig
All activities and gifts are limited to October 5 and 6. Don't miss this collection of 18% off, free wigs, gifts, quadruple points, and flash sales.