Join The Forum To Get inspired Ideas
Wedding Hair Season Sale - Klaiyi Hair
A wedding is a sacred and special day for all women. Wearing a beautiful wedding dress and creating stunning wedding hair, the bride will be a beautiful princess image.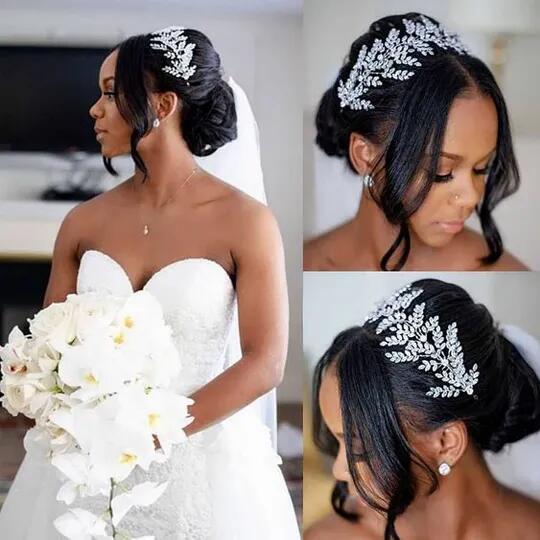 In this beautiful wedding season, Klaiyi is here to bless your marriage. Please read on to receive your wedding special discount code.
Activity Time: 5.12-5.19
Content:
14% off for all, code: WD14
16% off for loyal customer(who have purchased hair before), code: WD16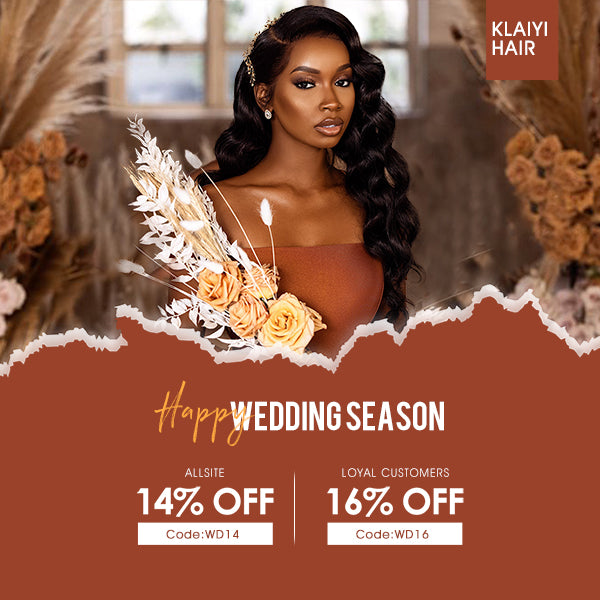 No matter what style of hair you're looking for, make sure you choose a 100% human hair wig. Because it can give you a longer-lasting natural beauty appearance.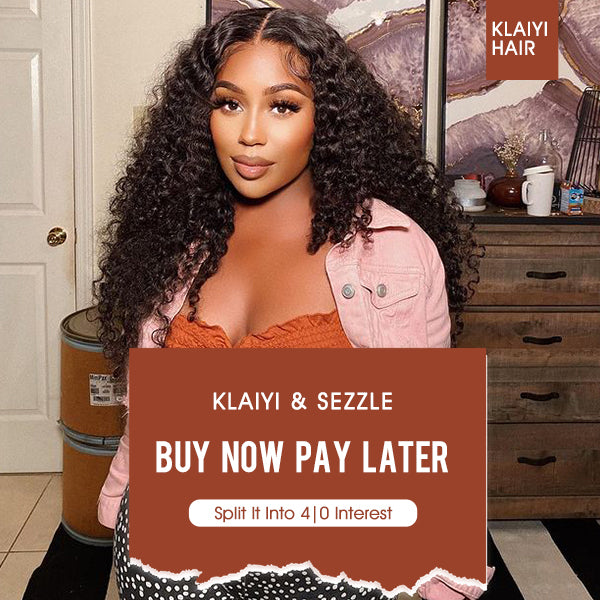 If you need it, don't pass up such a good discount. You still have the option of buy now and pay later without the installment plan. You can choose more wigs at once for the same money.