Join The Forum To Get inspired Ideas
7 Good Reasons To Start Wearing A Wig
Wigs have increasingly become popular over recent years. Thanks to the development of technology in the hair industry, there are plenty of hair suppliers selling different types of wigs. These wigs come in different lengths, colors, and densities, making it easier for you to choose a wig that suits your style and taste.
If you have never worn a wig before, you are missing a lot because these wigs offer plenty of benefits. From enhanced beauty to style versatility and convenience, these wigs provide wearers with a range of benefits. If you are still not convinced why you should start wearing wigs, here are some reasons that should prompt you to start wearing a wig.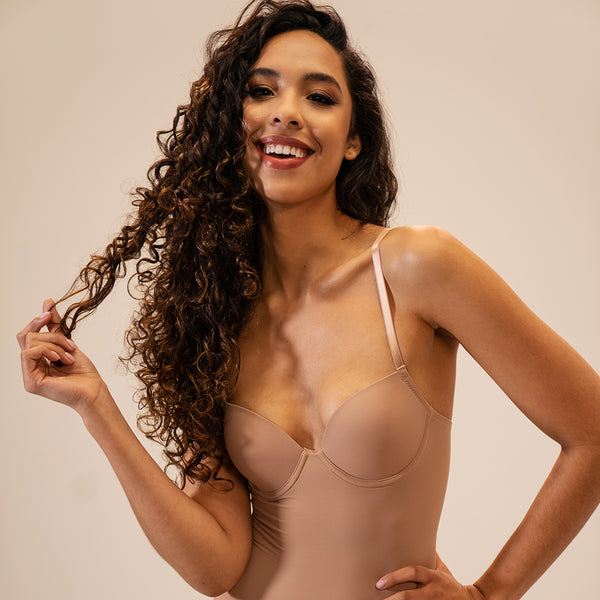 Reasons To Start Wearing A Wig
1.Wigs enhance your looks
One of the main reasons why ladies wear wigs is that they enhance their looks. Wigs, when chosen carefully and installed properly will definitely make you look more beautiful. If you want the wig to enhance your appearance, you should choose the one that complements your skin tone and look flattering. Wigs generally come in different colors and styles. So it is pretty easy to find the one that matches your skin tone and your taste. For instance, you can opt for crochet human hair wet and wavy wigs.
Wigs, particularly human hair wigs are made from natural hair, so they tend to look more natural compared to synthetic wigs. If you opt for the human hair wig, it will give you a natural look, making it quite difficult for anyone to detect that it is actually a wig.
2.Wigs save you money
While this may sound quite surprising, but wigs can actually save you money. While wigs, especially human hair wigs can be very expensive, but they are a one-time investment because they can last for a very long time, depending on how well you take care of them.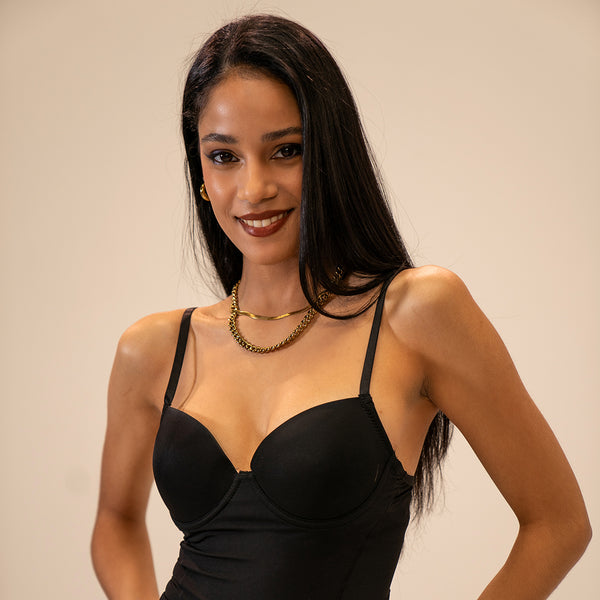 Without a doubt, salon visits can be very costly. For instance, if you have short hair, you will have to get it trimmed every 5-8 weeks. Add the cost of maintaining natural hair plus fueling your car to the salon, you will end up using more money than you could have used on a wig. With wigs, you can install and style them in the comfort of your home, thus saving you money. What's more, a high-quality wig can last up to a year. So you can clearly see that buying and wearing a wig can save you a lot of money compared to when you have your natural hair.
3.Wigs help conceal hair loss
Hair loss is a major problem that affects many women. Research shows that about 30 million women in the U.S. suffer from hair loss. It is usually caused by factors, such as alopecia, chemotherapy, genetics, medications, etc. Hair loss can lower someone's self-esteem because it is very frustrating. Fortunately, a wig, such as a lace fronts human hair wig can help conceal hair loss. That's because the strands appear as if they are your own locks, giving you a more natural hairline and natural look.
So if you are experiencing hair loss and would want something that can help conceal it, wigs are your ideal option because wigs not only enhance your beauty but they also conceal hair loss, leaving you feeling confident about yourself.
4.Wigs offer you style versatility
It is no secret that wigs are pretty versatile. You can decide to go bob today and curly tomorrow. Staying with one hairstyle can be so boring. If you are the type of person who doesn't like sticking to one hairstyle, wigs are the way to go. Wigs allow you to try as many hairstyles as you want without damaging your hair.
5.Wigs save you time
We live in a world where every second count. So the last thing you want is to waste too much of your precious time combing and styling your hair. You probably have more important things to do. So if you have a busy schedule, a wig can become very handy.
With wigs such as 13x6 lace front wig, you no longer have to frequent a salon because you can style it yourself. What's more, when you wake up, all you have to do is shake it out, put it on, and head out. It's as simple as such. Of course, our lives are already busy and you can save yourself some time by investing in a high-quality human hair wig.
6.Wigs will protect your natural hair
Another top reason why you should consider wearing a wig is that it will actually protect your natural hair. Elements, such as sunlight, dust, and dirt can significantly damage your natural hair. In addition to that, the hot styling tools we normally use can damage your hair too.
Wearing a high-quality wig will not only protect your natural hair underneath your wig but will also allow it to grow. Choose a wig that is made with a breathable cap. This kind of wig allows your hair to breathe underneath your wig. If your natural hair is covered with the wig, natural oil will build up, thus facilitating growth.
7.They are easy to maintain
Wigs, especially human hair wigs are easy to maintain. Since they are just like your natural hair, taking care of them is pretty the same as taking care of your natural hair. You use the same products, such as shampoo and conditioners to wash them. So, you really don't have to worry about spending additional money on products you will use to maintain your wig. You simply wash them and air-dry them or use a blow drier on low heat to dry them, and then style them as you wish.
Final thoughts
There are plenty of reasons why you should start wearing a wig. From saving you money to allowing you to try various hairstyles and protecting your natural hair, you have every reason to start wearing a wig. Remember to buy your wig from reputable hair vendors who are well known for selling high-quality hair. This is the best way to avoid losing your hard-earned cash. A high-quality wig will serve you a long time, and give you a higher value for your money.
Leave a comment