Join The Forum To Get inspired Ideas
Klaiyi Hair Mid-Year Super Sale 2022
Do you want to buy yourself a cheap human hair wig? To reward our customer for their support, We has launched our latest mid-year sale, offering special wig discounts from June 20, 2022 to July 3, 2022. You can buy a beautiful wig for an unimaginable price.
content:
Time:June 20 to July 3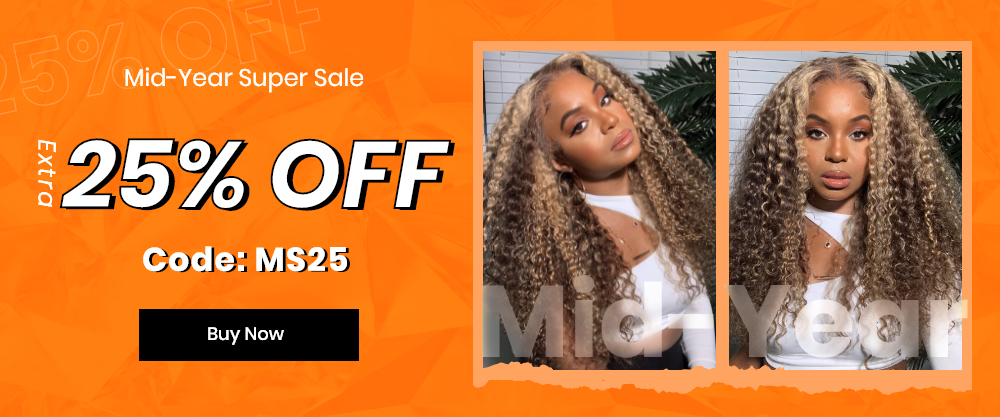 Extra 25% off for all, code: MS25
Get $100 off for order over $299, Code: MS100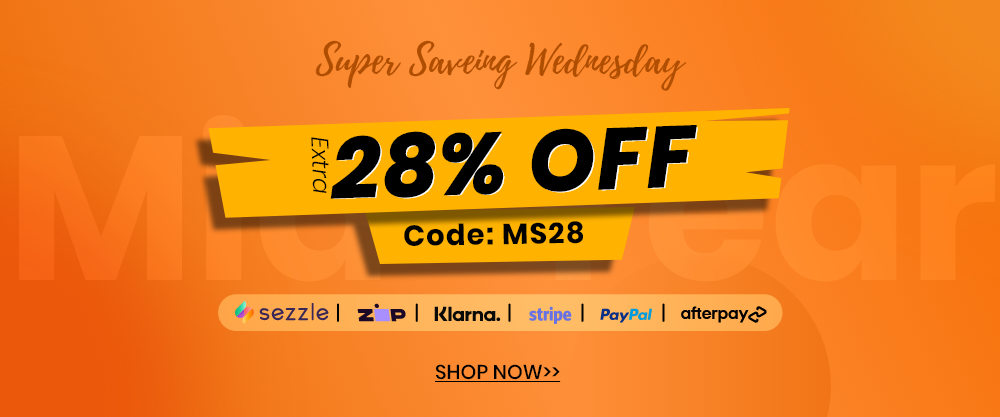 Extra 28% off for all order on Wednsday,Code: MS28
Extra 30% off for all order on Tursday,Code: MS30
You can take advantage of these discounts for the duration of the event. Another piece of good news. We are currently having a Clearance Sale Promotion on 17 different wigs. You can buy wigs at normal prices, so snap them up in limited quantities.
If you're looking for a great deal on wigs, check out the Klaiyi Clearance Sale Promotion.
If you want a wig style recommended BY YouTube stars go to SHOP BY YOUTUBER.
If you want to find the latest and most popular wig styles, go to New In wig.
If you want to add volume to your hair and have a high Ponytail please go to Weave Ponytail.