Join The Forum To Get inspired Ideas
Klaiyi Hair's Traveling with Beauty Plan Offers Up To 30%
Klaiyi Hair, the trusted destination for the finest quality 100 percent human hair wigs of various types, has announced its Travel with Beauty plan. Customers can avail of a 25 percent discount on all Klaiyi wigs from June 8 to June 19.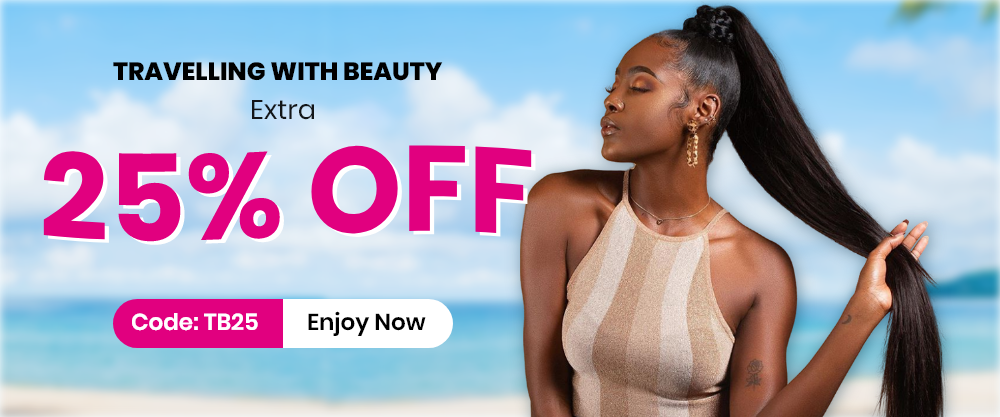 We invite all our customers to participate in the Travel with Beauty plan and be the proud owners of Klaiyi Hair wigs at a heavily discounted price of 25 percent. You can purchase your favorite wig at a much lower cost and enjoy substantial savings. This offer will be valid from June 8 to June 19, 2022.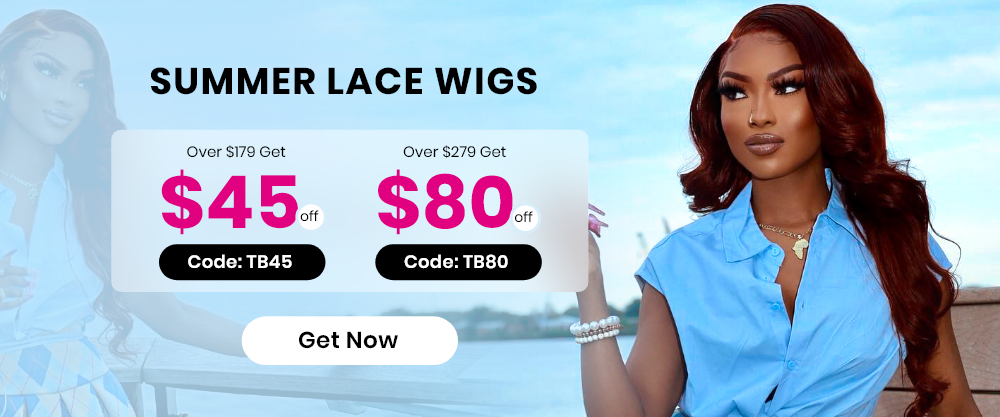 We are offering 25 percent off on all the products during the offer period. You can use the code TB25 at checkout to avail of the offer. You can also get $45 off on purchases of over $179 by using the code TB45. When you purchase Klaiyi Hair wigs for $279 or more, you can get $80 off with the code TB80.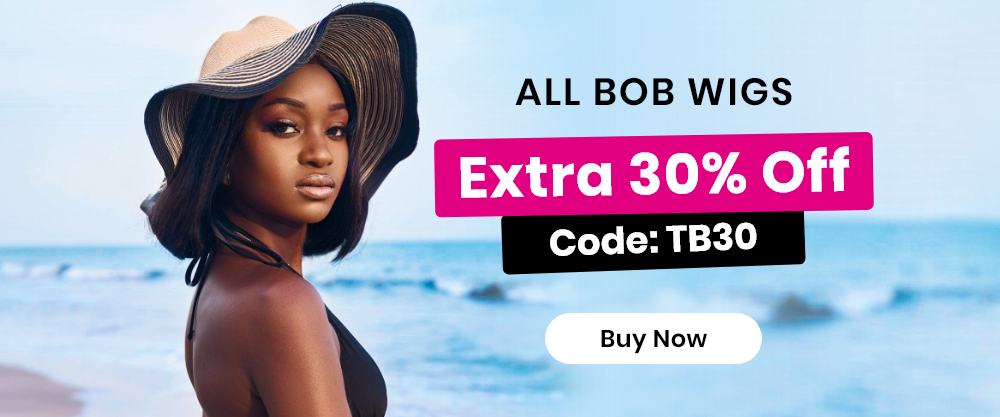 Other exciting discounts are also being offered under the plan. Those buying Bob Wigs can get an extra 30 percent off (Code TB30). This offer is available for Thursday only. The Super Saving Wednesday deal allows you to get 28 percent off using the Code TB28.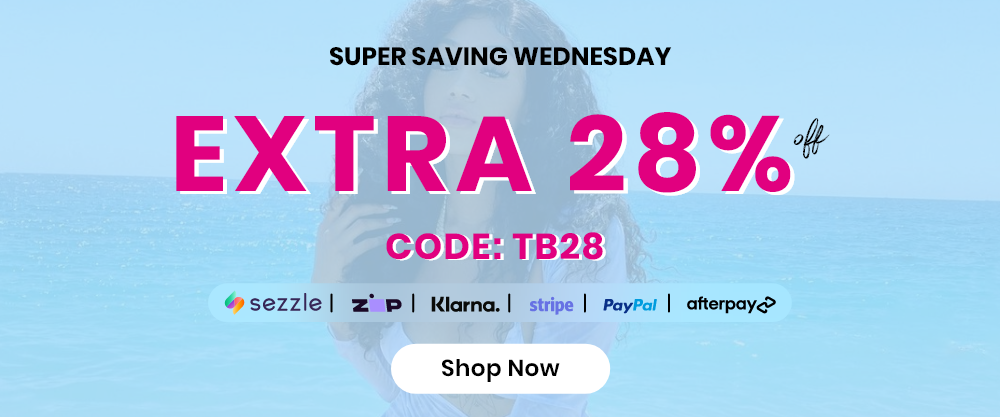 We are stocking up on some of our most popular products, including the 5x5 HD lace wig.
Klaiyi V part wig products are also popular among customers. The company offers a wide range of wigs under this category, including the popular Klaiyi YTber, recommended jerry curly V-part wigs. 
Klaiyi short bob wigs are also in huge demand among our customers. This season, we expect a huge surge in demand for Klaiyi blunt cut bob lace front wigs, human hair pre-plucked middle part short lace wigs, and others. 
Customers can take advantage of Klaiyi Super Saving Wednesday sale and buy the wigs they have been eyeing for a long at 28 percent off on their regular prices.
For information, visit klaiyihair.com