Join The Forum To Get inspired Ideas
$32.8 Flash sale for 328 Crazy Sale
Klaiyi Hair, the leading maker of 100 percent virgin human hair natural wigs, has announced 328 Crazy Sale for the benefit of its customers. The mega sale will begin from March 25 and end on April 3 and offers customers the opportunity to buy their favorite human hair wigs at heavily discounted prices.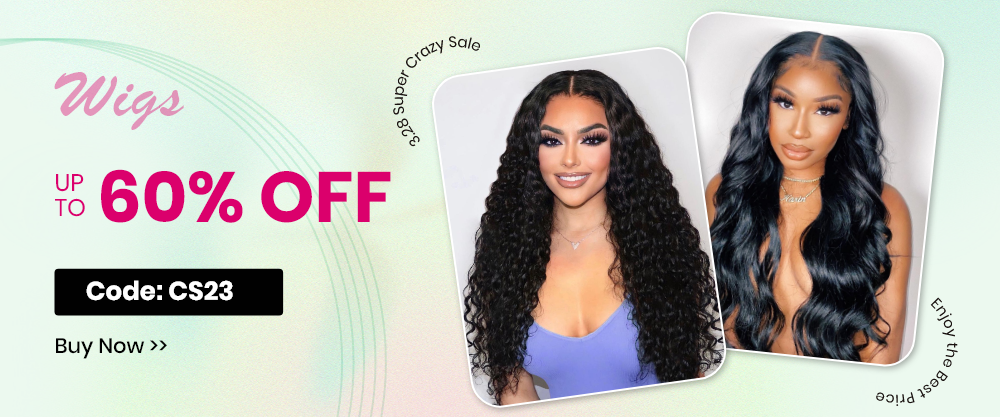 Time: March 25 to April 3
Content:
Extra 20% off for all, Code: CS20
Extra 23% off for Klaiyi wigs, Code: CS23
$32.8 Flash sale for 328 Crazy Sale
We are happy to announce our 328 Crazy Sale commencing on March 25 and ending on April 3. You can buy your favorite Klaiyi hair products at up to 60 percent discount. We are also offering an extra 20 percent off on all products (CODE CS20) and 23 percent off on all wigs (CODE CS23).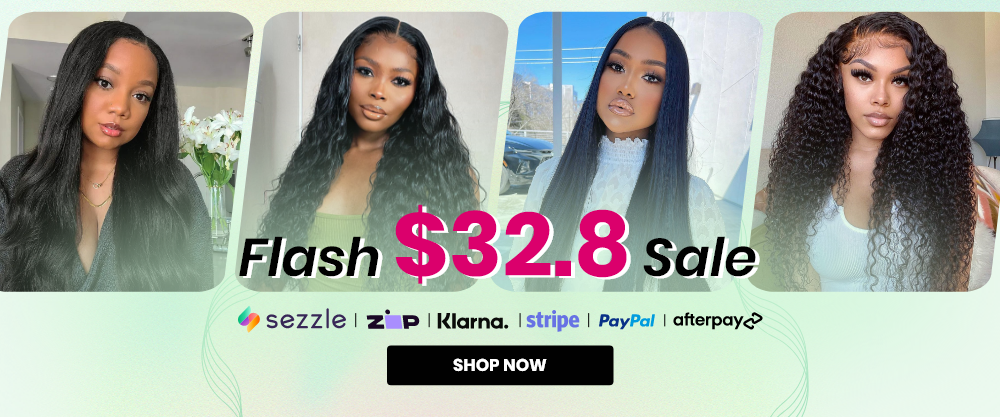 We have ensured the availability of adequate stocks of all its products, especially our best sellers. Some of th
ese products are expected to do exceptionally well in terms of sales during the 328 Crazy Sale.
Klaiyi V part wig is an all-time favorite of women looking for the best wigs. The top sellers in this category are Klaiyi Body Wave V part Wigs No Leave Out Natural Scalp Protective Wigs Beginner Friendly and Klaiyi Magic Straight V Part Wig Human Hair Becoming Jerry Curly Wig After Wet 1 Wig 2 Styles.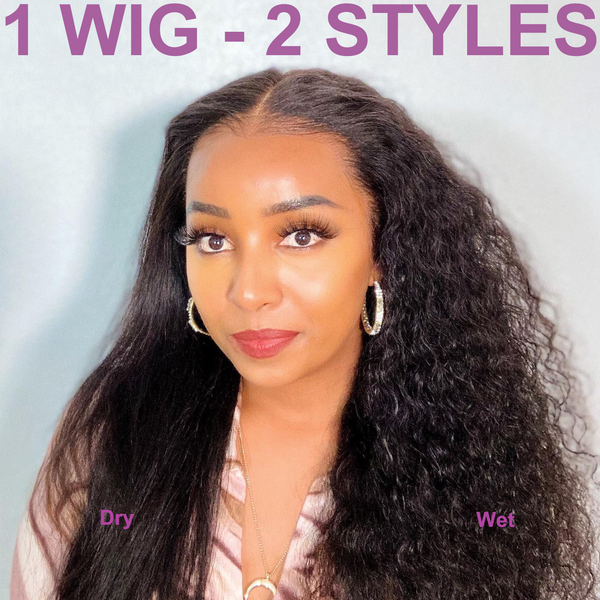 Klaiyi Hair has also stocked up Klaiyi headband wig products in large numbers. We expect Klaiyi Straight Human Hair Wigs With Headbands Attached Non-Lace Front Wigs Black Color 150% Density, Klaiyi Remy Hair Best Long Curly Hair Headband Wigs Human Hair Glueless Wigs Natural Black Youth Series and other products to sell in large volumes during the 328 Crazy sale.
Klaiyi colored wigs are universal favorites. Klaiyi Jerry Curly Ginger Brown Colored Lace Front Human Hair Wigs Pre Plucked Natural Hairline and Klaiyi Ginger Orange Colored Body Wave Wigs Cinnamon Hot Color Wigs Pre Plucked With Baby Hair and expected to do extremely well during the sale.
Klaiyi 613 wig products are also in demand. We expect demand for Klaiyi Honey Blonde Highlight Color Silk Straight 4x1 Lace Part Human Hair Wigs 150% Density and Klaiyi Honey Blonde Lace Frontal Wig Pre Plucked Deep Wave Ombre Human Hair Lace Wigs to go through the roof during the sales period.
Klaiyi body wave wig products such as Klaiyi 5x5 HD Invisible Lace Closure Wigs Body Wave Glueless Wigs Melted All Skin Human Hair Wigs 180% Density and others are also expected to do extremely well during the 328 Crazy Sale.
 For more information, visit https://www.klaiyihair.com/